Summer is here!  I have added some new wools to the shop with more to come.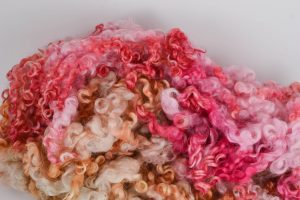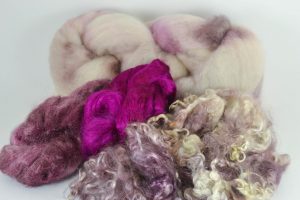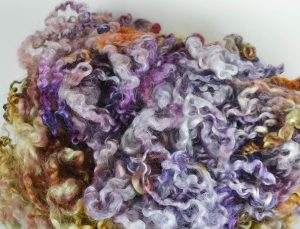 We always have Killdeer nesting in the gravel along the driveway. They are so small, but are up and running around soon after hatching.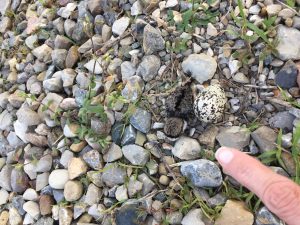 We have had so much rain that the riding arena has grass growing in it!  The horses are working hard to mow it.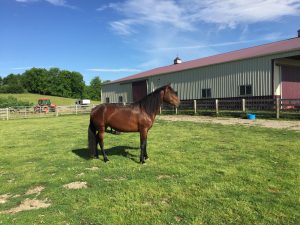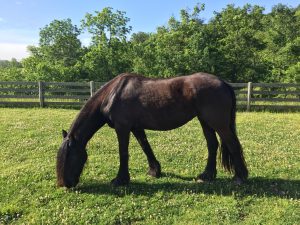 In my "spare" time, between working with the sheep, riding, dyeing, weaving, and spinning, I have been knitting up bunches of swatches for items I will have in the Cincinnati Weaver's Guild sale in November.  With summer here, it seems as though November is far off, but it will be here in no time and so will winter.  So enjoy summer while you can!