The first cutting of hay is baled and stacked in the barn.  We got it cut and baled just before the rains.  There are a few wagon loads and lots of round bales.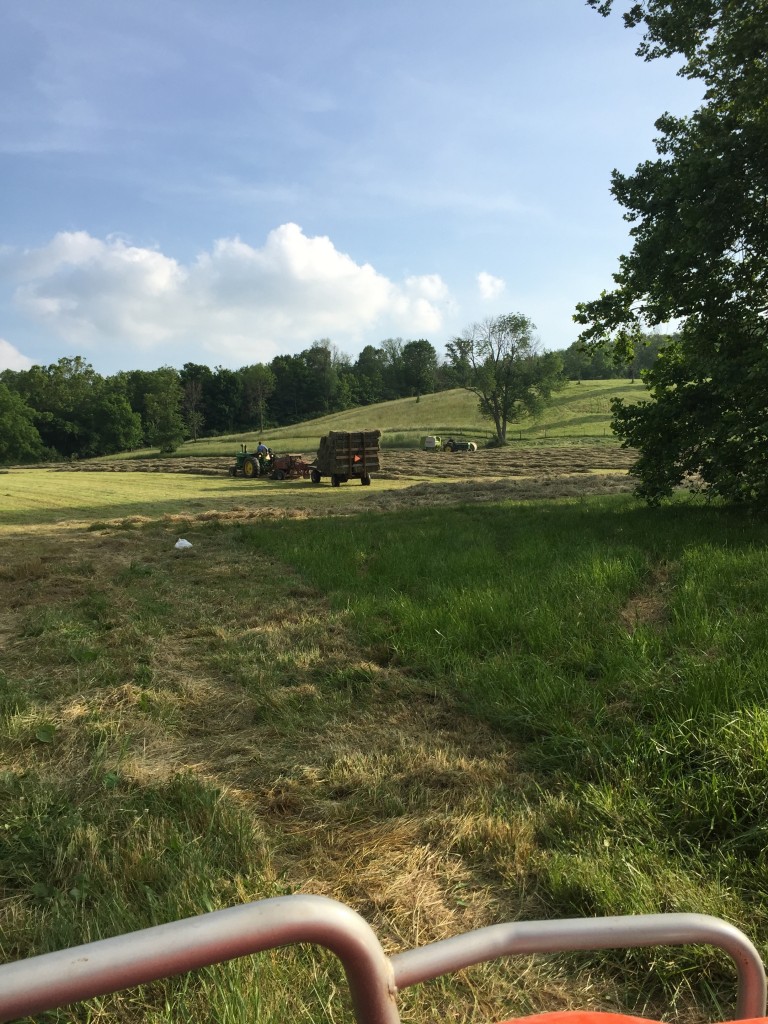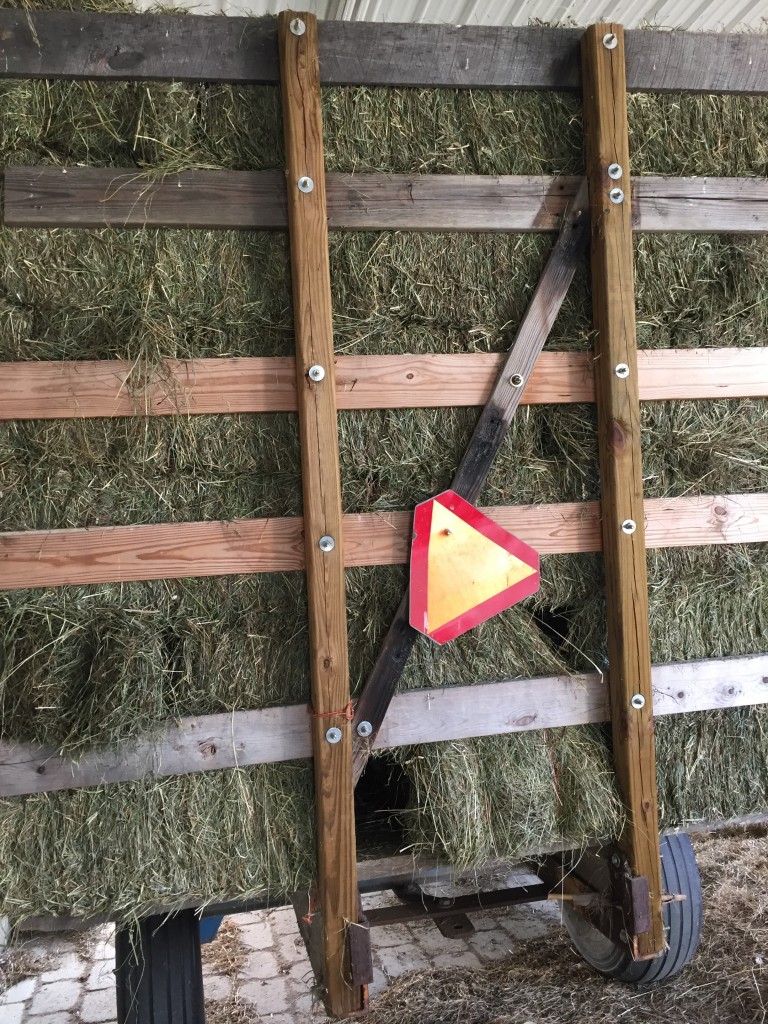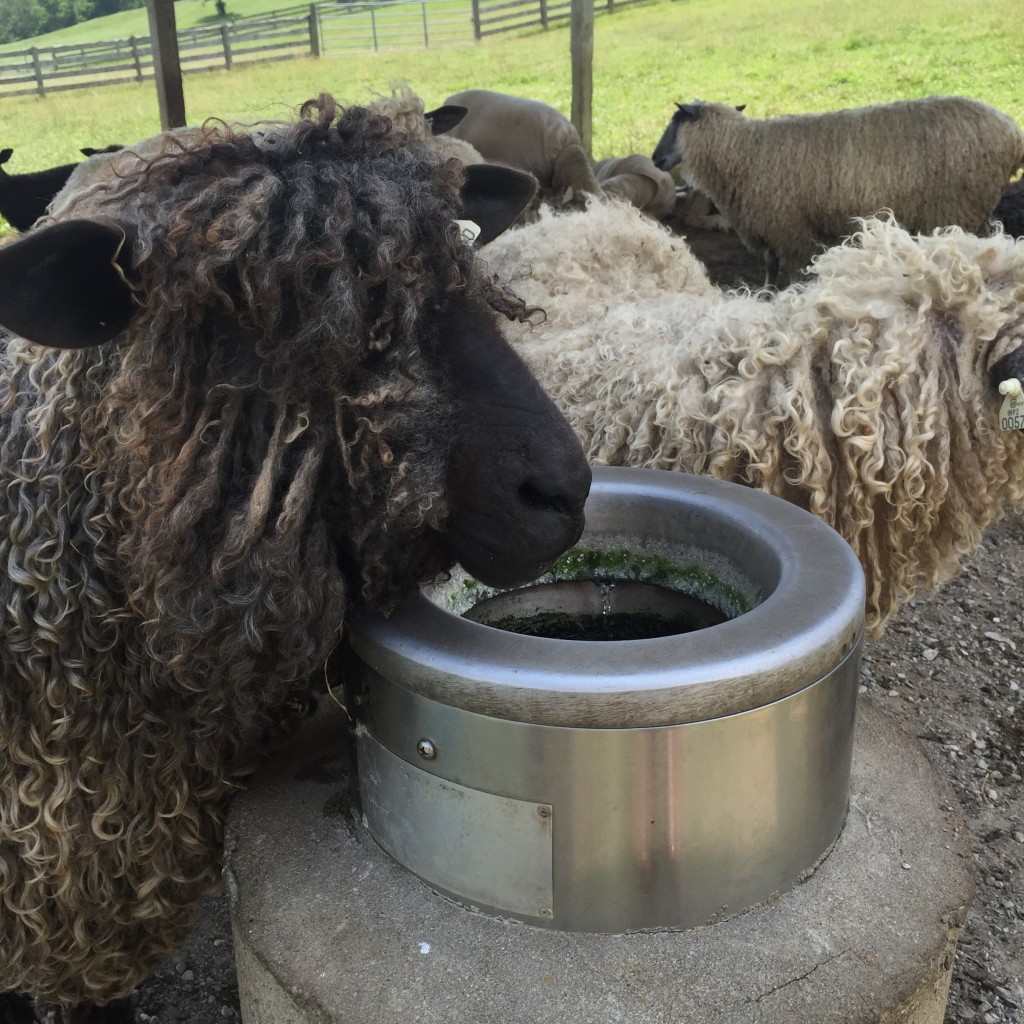 Got some spinning done…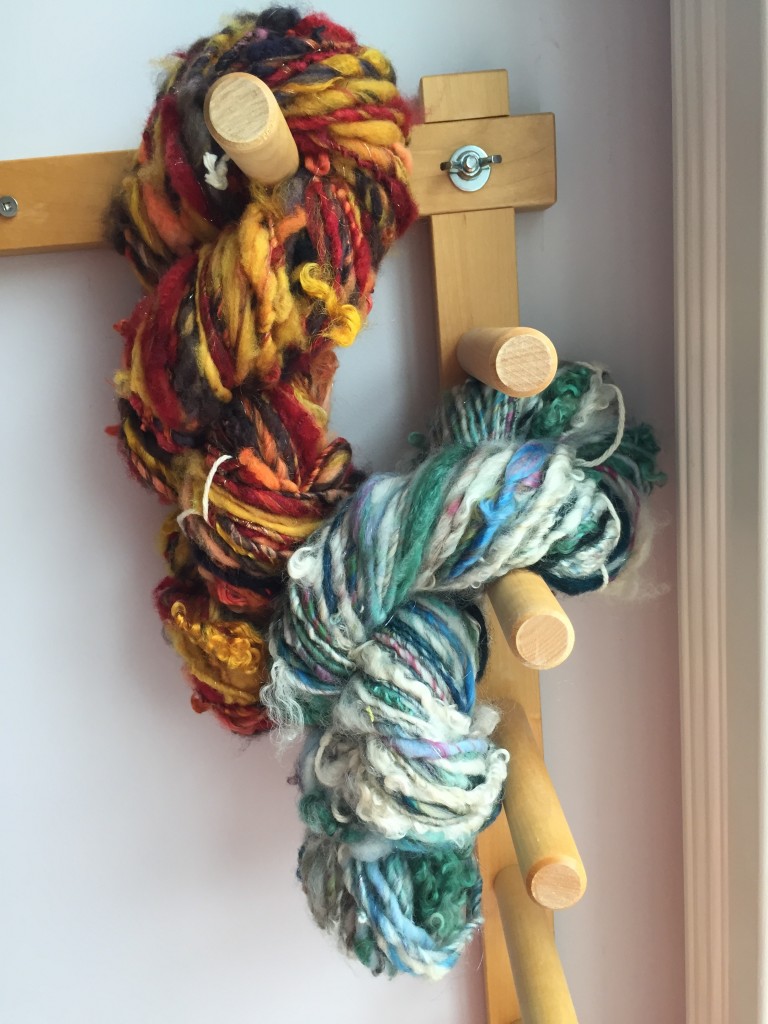 I take lots of photos (not just of sheep and fiber).  We were exploring on our old property down the way and I got some great photos of this old truck.  Some nice colors for dyeing.  As you can see from the photos, the rain was coming…and it hasn't left since.