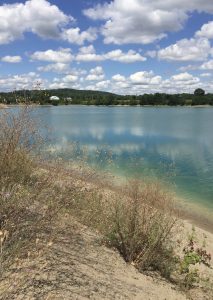 A lot of time has been spent at the lakes.  Finally the water has warmed up.  🙂
I have listed some new hand dyed Wensleydale rovings, locks, and carded batts to the farm shop on Etsy.  Most of my dyeing inspiration has been the hot summer weather and lake views.. So the wools are pretty much a mix of brights and muted vegetation/greens.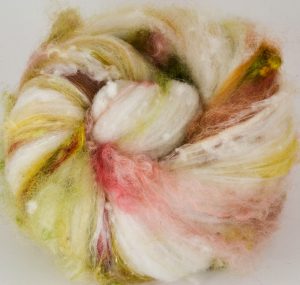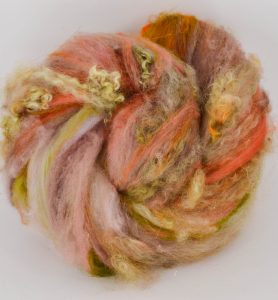 .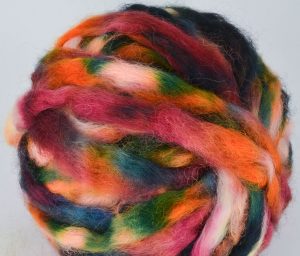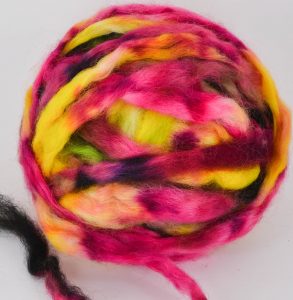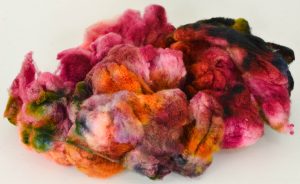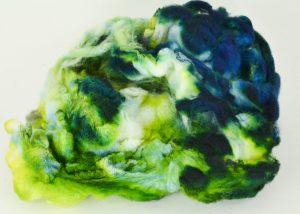 My Churro Club yarns from Weaving Southwest arrived.  The Churro Club is a monthly box of hand dyed, US grown and spun, Navajo Churro yarns from Weaving Southwest.  These yarns are great for tapestry and pretty much anything else.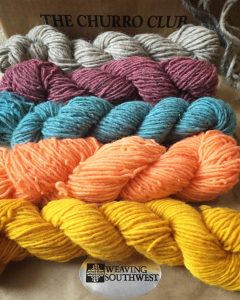 I hope your fiber artwork is going along good!  Even with all the farmwork, I am managing to squeeze in time to work on my weaving and spinning projects.