Summer has arrived!  The sheep don't seem to mind the warmer weather.  They spend the day under shady shelters next to the waterers.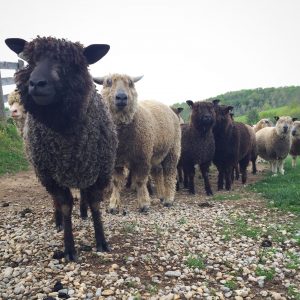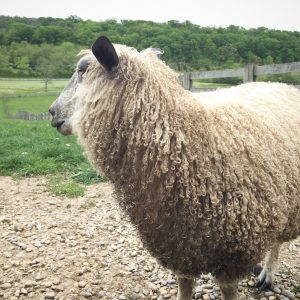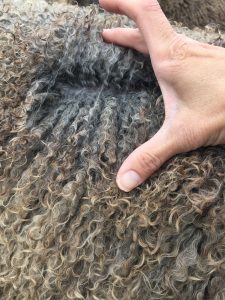 I finished my handwoven rug.  Still deciding on what to weave next on the Toika loom!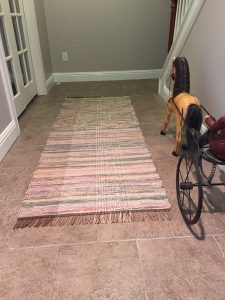 Still working on my scrappy overshot scarves on my Schacht Baby Wolf.  This has been a rather slow weave since I have been dividing my time with a tapestry on my Mirrex loom.