Today was a taste of spring….finally.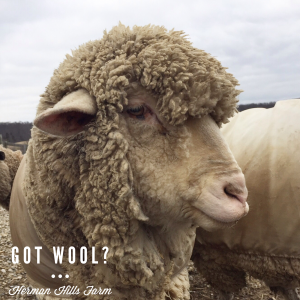 I am happy to get a good photo of one of my Cormo sheep… Most photos end up like the one below because the sheep are always too close!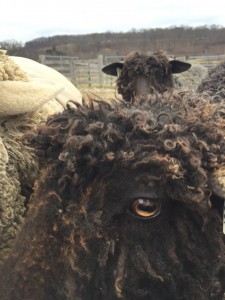 The long towel warp is off the AVL loom.  Now time to hem!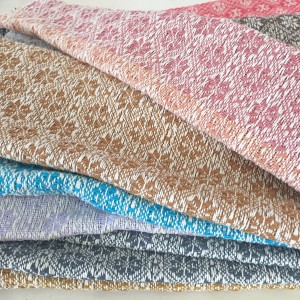 The above draft was a Hin und Weider.
Next warp is going to be a black scarf warp.  Bamboo yarn.  This yarn is slick, so I am making a cross for the sections.