I have listed new dyed locks listed in the online farm shop.  The dark Wensleydale locks are from a black/silver fleece and I over dyed them with a mix of purples.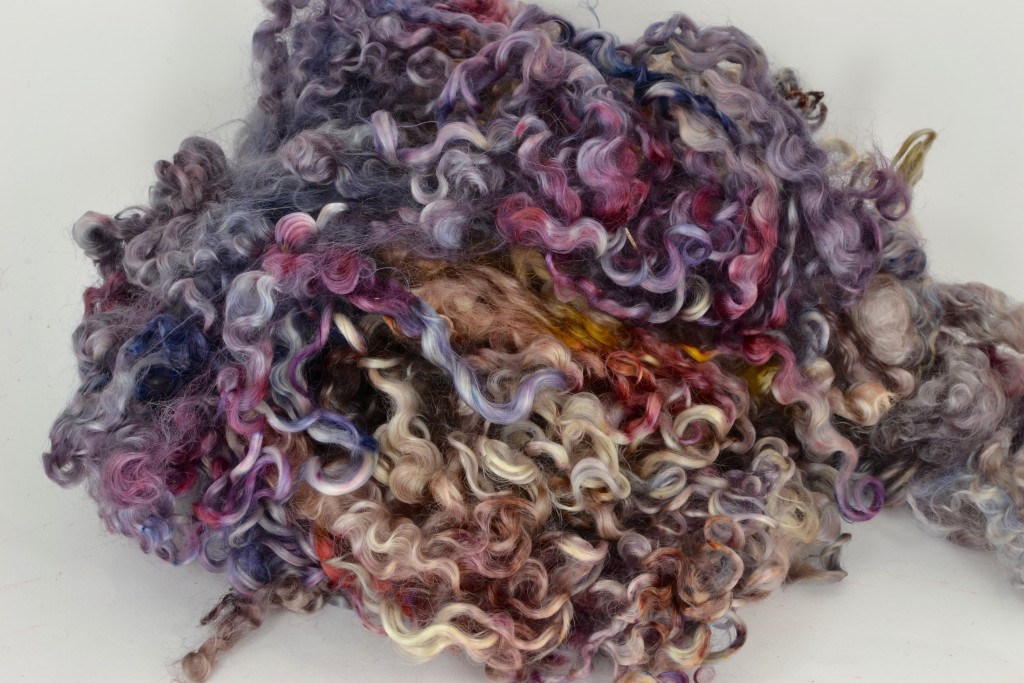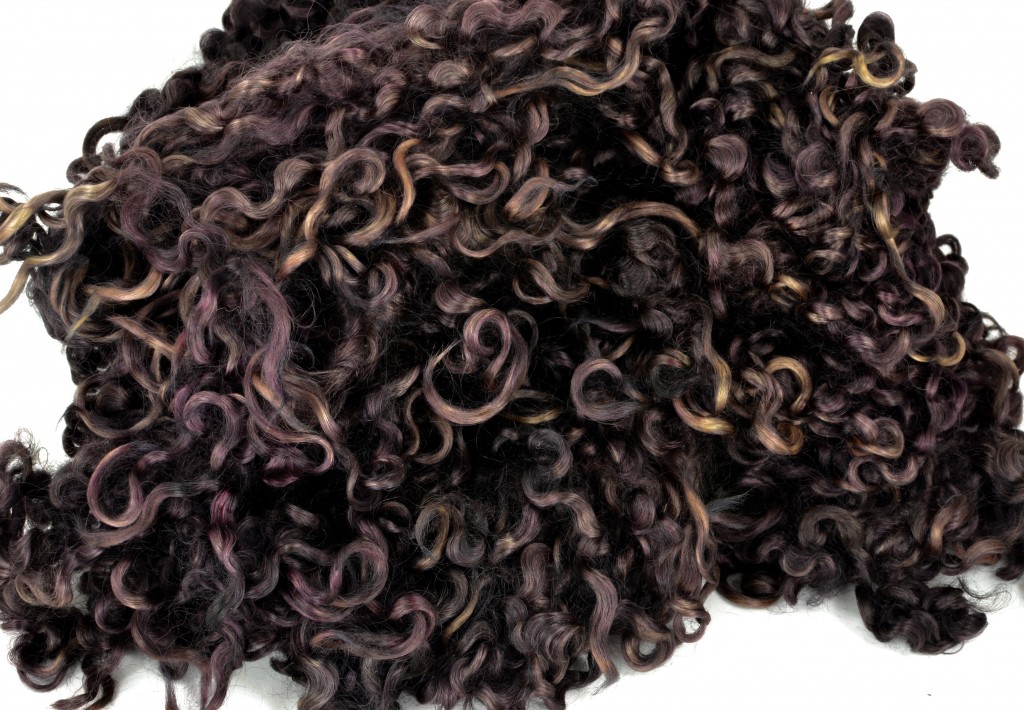 Lots of hot weather, rain, and foggy mornings lately.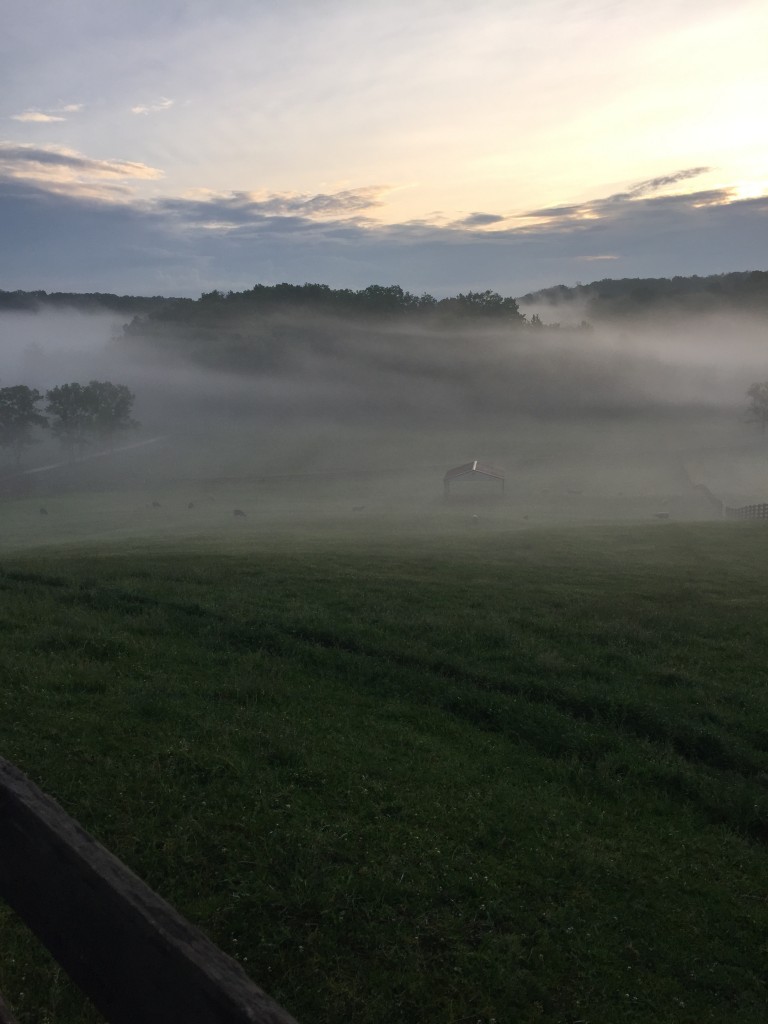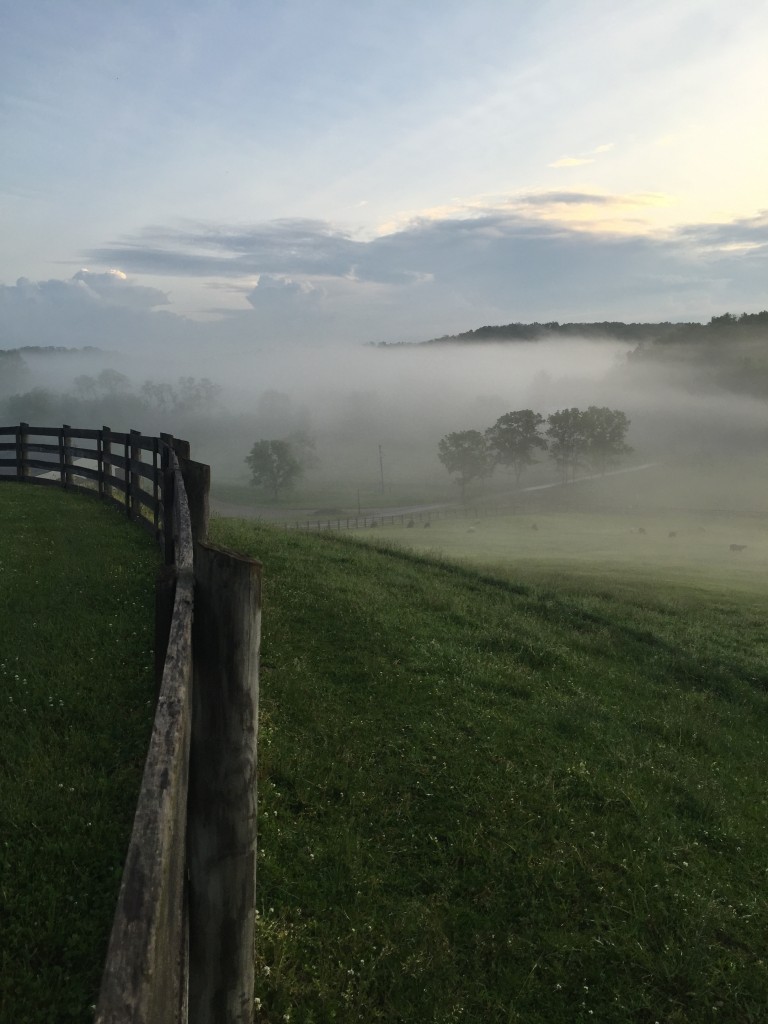 The fleeces are growing…and so are the weeds…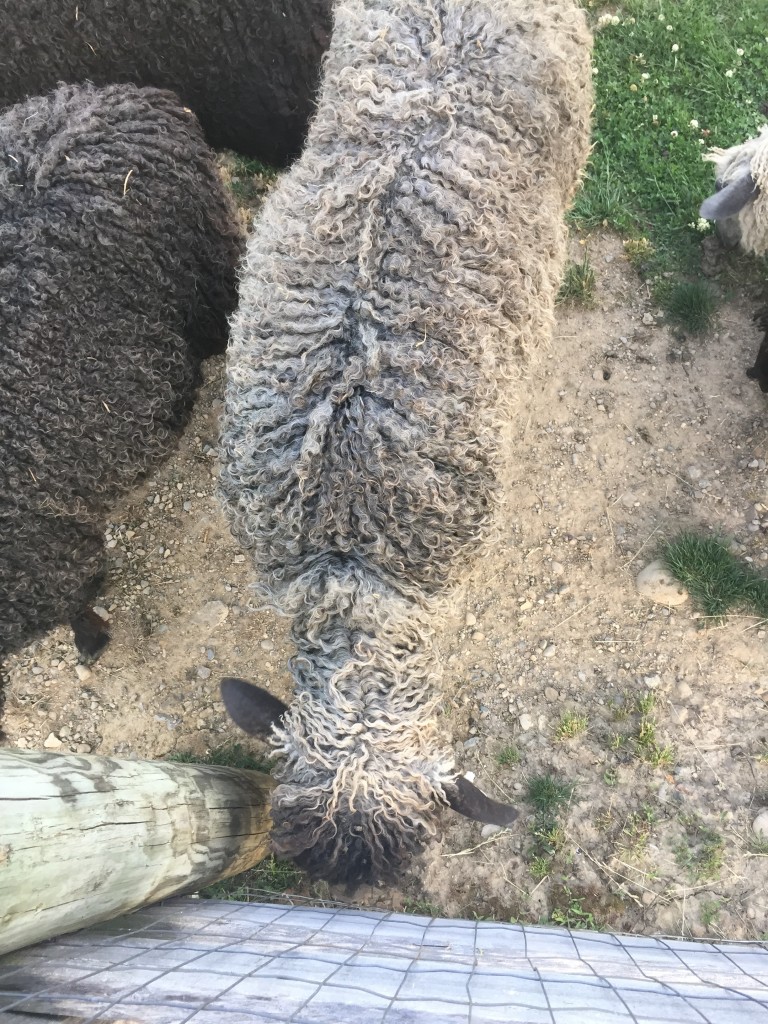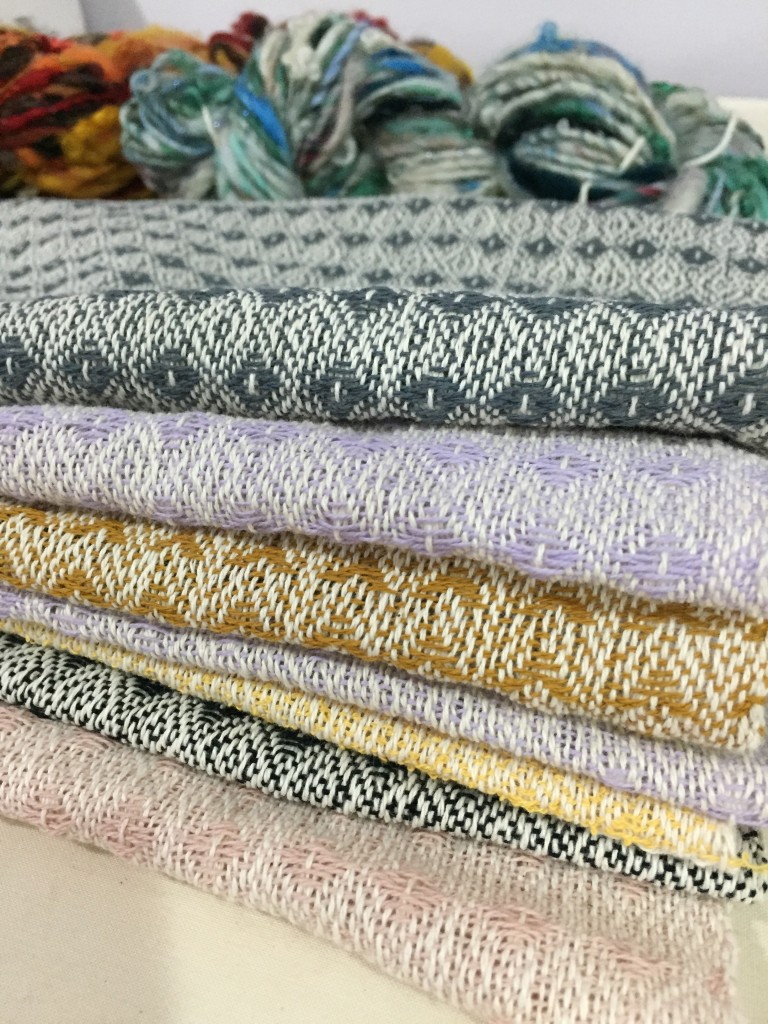 The towels are off the loom and ready to be washed and hemmed.