I sent Cormo and Wensleydale fleeces to the mill to be spun into yarn.  The yarn is now here and it is listed in the shop.  The Cormo yarn is 2 ply worsted weight with yardage per skein approximately 150 Yards +/-.  Cormo is a fine wool and is next-to-skin soft. This is a naturally bright white wool.  The Wensleydale yarn is single ply Lopi style spun yarn in bulky weight.
Skeins are approximately 90 Yards +/- and they are big 5 ounce skeins +/-.  Both wools take dye very well.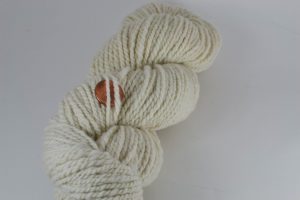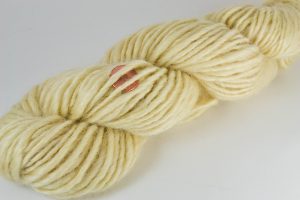 I am attaching a video (below) featuring Mati Ventrillon of Fair Isle, Scotland.  It shows how she makes her highly sought-after Fair Isle sweaters according to traditions that are centuries old...
The Making of a Fair Isle Sweater…