New fibers listed in the shop.  Also, I have enabled the Etsy Direct Checkout for those who prefer to not use Paypal to checkout.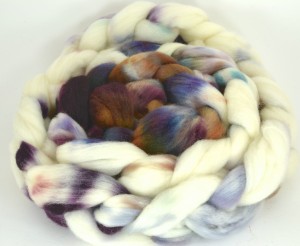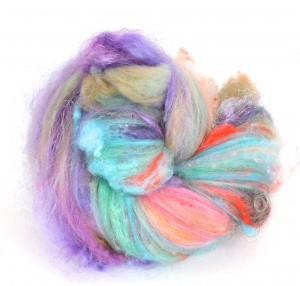 I have carded a bunch of Cormo art batts for spinning.  I will be listing some of the handspun yarn in the shop too!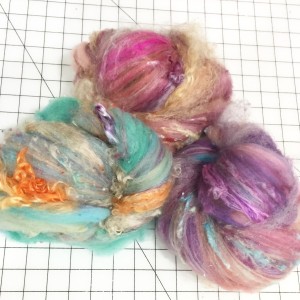 The sheep are loving the fall weather.