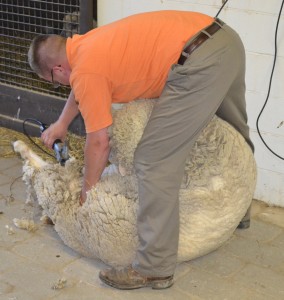 I have finally had time to sit down and write a blog post!  Things have been pretty crazy around here the last few weeks.  The shearer came and sheared the Cormo.  All the fleeces have been skirted, packed, and mailed.  I have sent the uncoated fleece (the fleece that is not under the coat) to the mill to be processed into top and should have it back in a few months.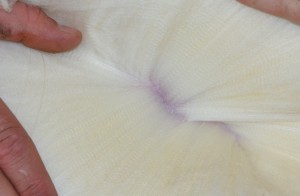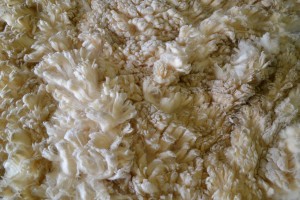 I have kept a few fleeces and will have some washed and dyed locks in the online farm shop soon.
After all the shearing was done, I spent the rest of the day vaccinating, coating, and trimming hooves.