I have been listing some locks and handspun in the shop as I have time.  Since the winter weather has let up a bit, I have had time to get caught up on some projects.  🙂
The sheep are doing great and the fleeces look super nice!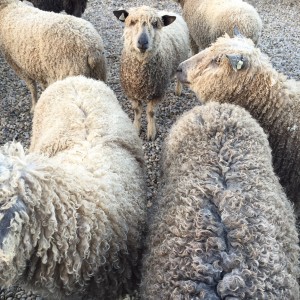 Handspun from my flock.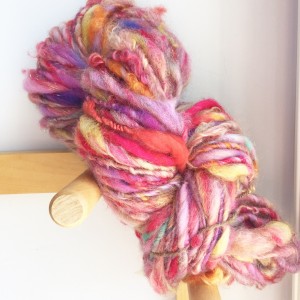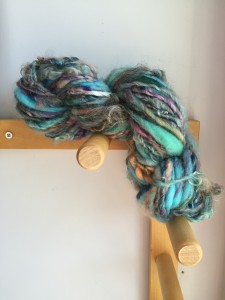 New locks in the shop.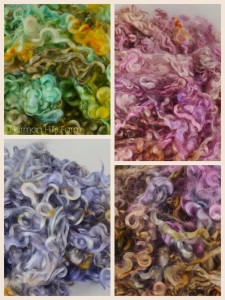 Spring is almost here!  It's time to make some sport socks on my Erlbacher Gearhart circular sock machine.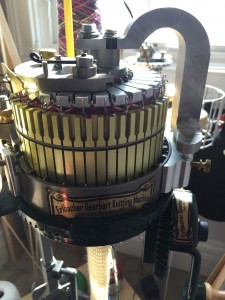 The warp is on the sectional beam.  I am still debating on which draft so not much happening on the AVL at the moment!